Add warmth and beauty to your home for years to come with our refined and carefully crafted hardwood and composite shutters. Perfect for any living or entertainment spaces. Get in touch with one of our experts today to get the absolutely perfect solution for your home.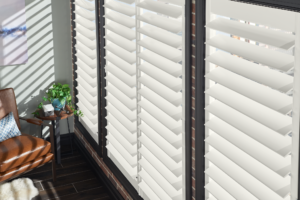 Composite Shutters bring the classic, refined look of shutters to rooms that require a particularly durable solution.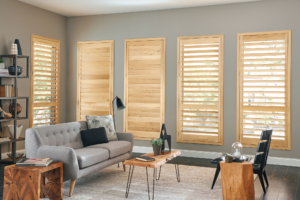 Whether your home décor is traditional, contemporary, or eclectic, Wood Shutters can add warmth and beauty to your living spaces.